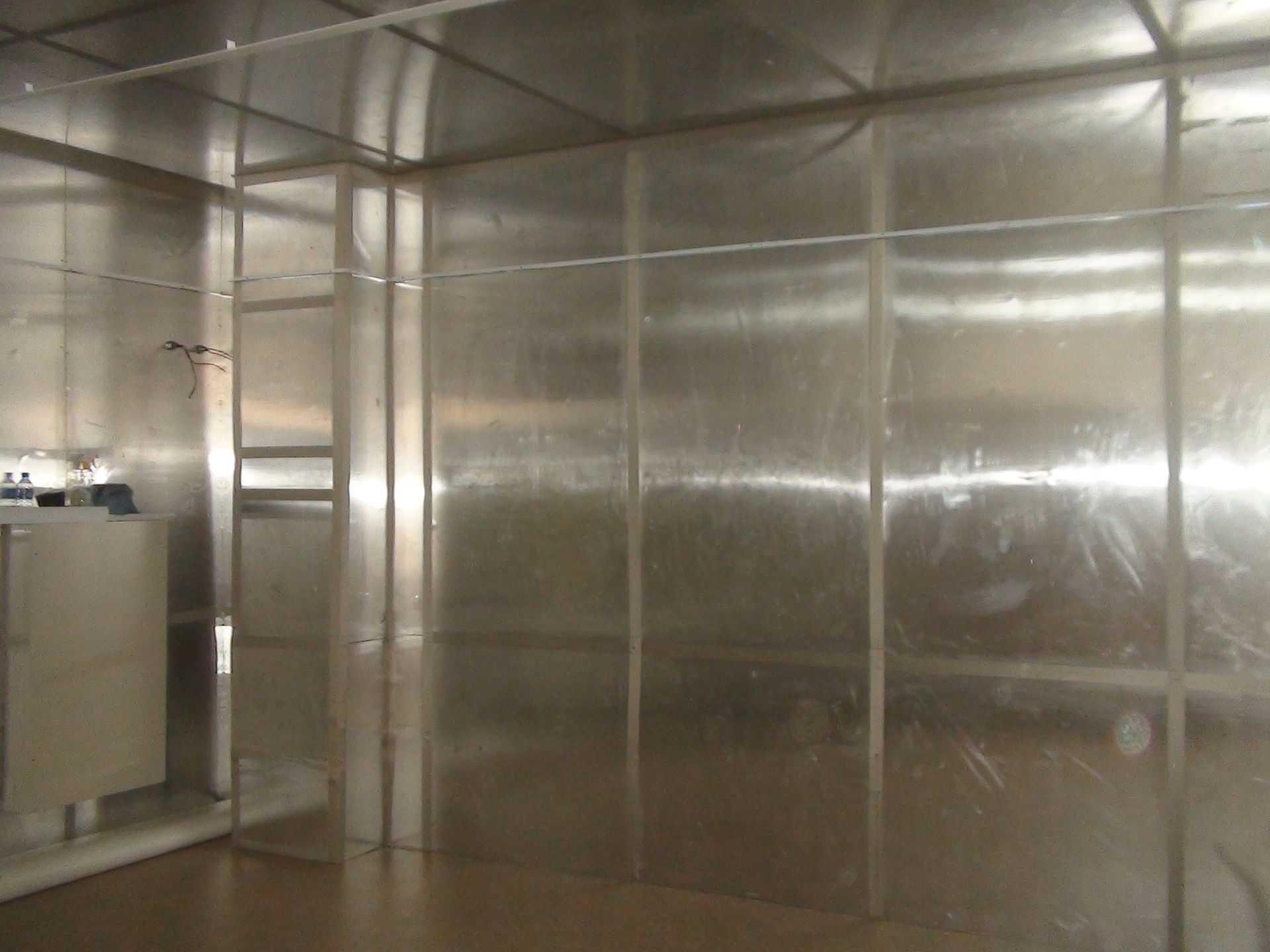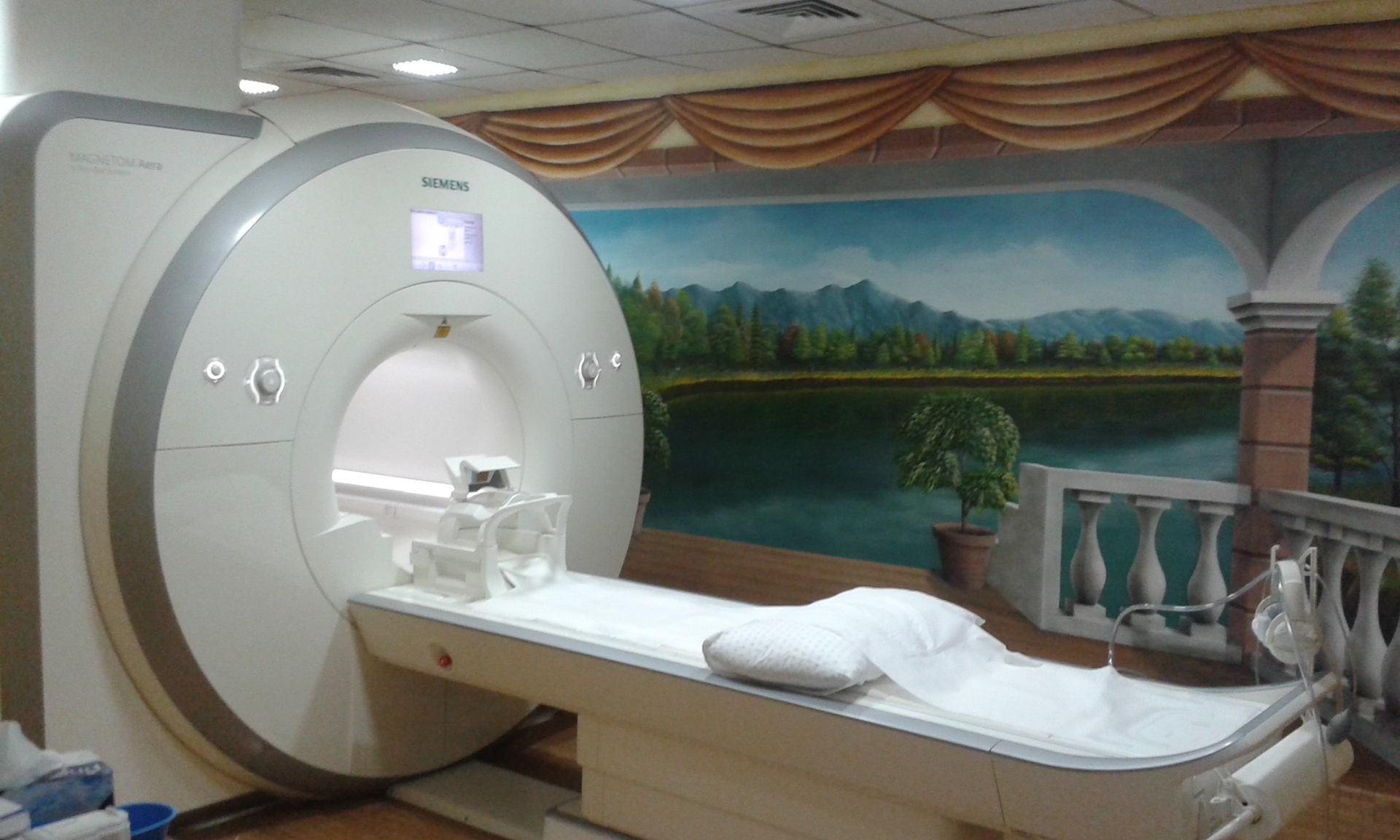 We have started Manufacturing RF CAGE for MRI Systems in 2003, and we developed an easy, flexible way and Modular which can be Modified on site according to any unexpected changes in the site.
within 10 years, we covered most countries in the Middle East, and we have done many projects in North Africa and parts of weSouth Africa.
Our mission is to Serve as fast as Possible, with reasonable price and good quality and services.
Our team are well trained to do Site Preparation, Planning.
We are doing the installation for the RF Shield, Decoration, and RF measurement.
http://www.medline-shielding.com